During the spring months of April, May and June we carry a large selection of healthy vegetables.  Available in 6 packs, individual containers and ORGANIC 4 packs are leafy greens of kale and lettuce, crisp broccoli and brussel sprouts, juicy tomatoes and watermelon, crisp peas and peppers and many more.  We take pride in fertilizing all our vegetables organically.  Wanting to take the fast track on tomatoes?  We offer generously sized 2 gallon tomatoes of different varieties with flowers and fruit already started!  Come early for the best selection of vegetables  to plant in this year's garden.
Plants are subject to availability
Asparagus
Broccoli
Brussel Sprouts
Butternut Squash
Cantaloupe
Cherry Tomato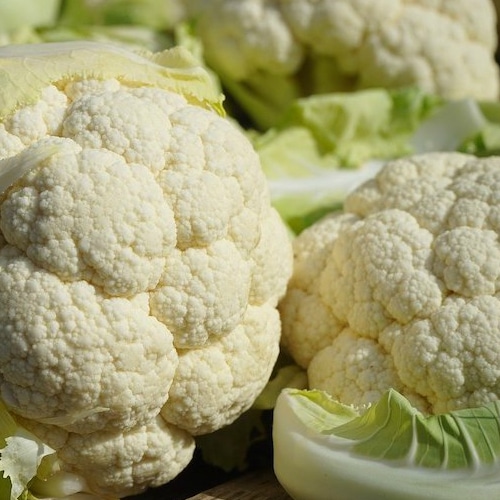 Cauliflower
Corn
Cucumber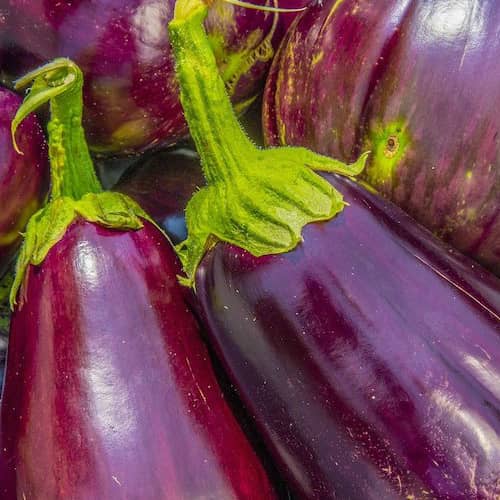 Eggplant
Asparagus
Broccoli
Butternut Squash
Brussel Sprouts
Cantaloupe
Cherry Tomato
Cauliflower
Corn
Cucumber
Eggplant
Horseradish
Hot Peppers
Kale
Lettuce
Pepper
Pumpkin
Squash
Swiss Chard
Tomato
Watermelon
Horseradish
Hot Peppers
Kale
Lettuce
Pepper
Pumpkin
Squash
Swiss Chard
Tomato
Watermelon
Basil
Lavender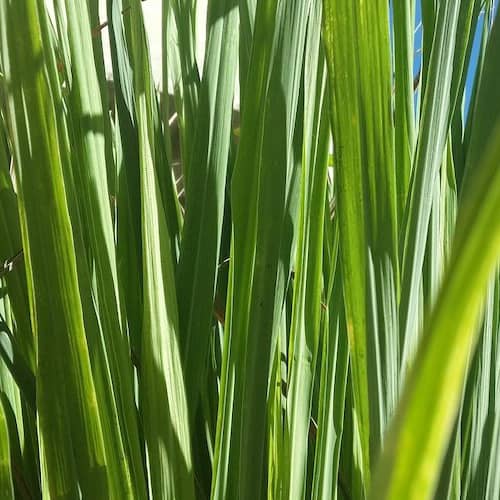 Lemon Grass
Mint
Oregano
Parsley
Rosemary
Sage
Taragon
Thyme
Herbs are full of flavor, nutrition and beauty for the garden. Ounce for ounce herbs are some of the most nutritious greens you can find.  Our immense selection of healthy herbs are available in quart containers and will your herb garden off to a complete and fantastic start.  Herbs arrive in middle to late April.  Enjoy shopping in our lovely garden center for everything you need for a fragrant and beautiful herb garden.