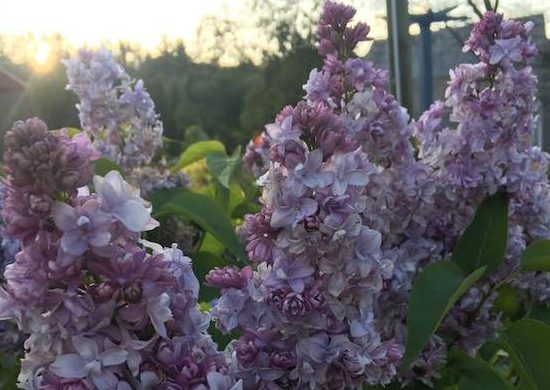 The backbone of landscaping structure….shrubs!  Shrubs give us the fullness, fragrance, color and dimension we need for a beautiful landscape.  All our shrubs at Black Forest Nursery are full, hardy and well rooted.  Our staff is dedicated to maintaining excellent care of our plants on a daily basis until they reach your home.  Hundreds of plants are hand checked daily to assure proper watering, while fertilizing, weeding, insect and disease control are always at a forefront of maintenance at the nursery.  We carry a large variety of shrubs including over 30 types of hydrangea, 10 types of lilacs, 22 types of blueberries and 12 types of spirea, plus an abundant offering of staple and hard to find plants.  We carry shrubs for every environmental condition: sun, shade, wet, dry and salty. And we are on the cutting edge of plants by bringing in new varieties every year.  We have shrubs for every need: privacy, fast growing, dwarf, long blooming, fragrant, borders and ground cover.  Come in and let our staff help you find the right shrub for you.  After we help you find the perfect shrub we will give you plant installation and care instructions to go home with.  Days, weeks or months later we are here to answer any question or give any advice needed.  Come see why people travel from all around to purchase healthy and vibrant plants from us.
Plants are subject to availability
Azalea
Boxwood
Butterfly Bush
Dogwood
Forsythia
Hibiscus
Holly
Hydrangea
Inkberry
Juniper
Azalea
Boxwood
Butterfly Bush
Dogwood
Forsythia
Hibiscus
Holly
Hydrangea
Inkberry
Juniper
Lilac
Magnolia
Nishiki Willow
Quince
Rose
Spirea
Viburnum
Weigela
Winterberry
Russian Sage
Lilac
Magnolia
Nishiki Willow
Quince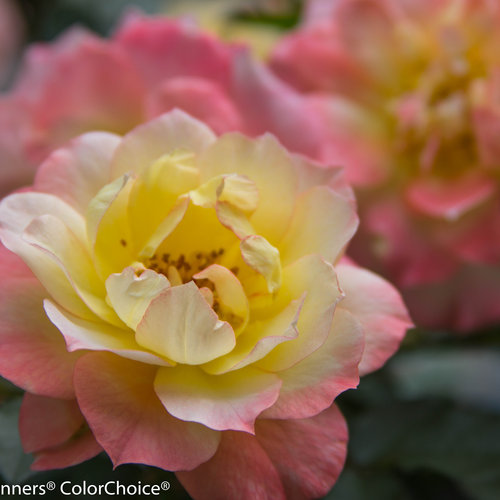 Rose
Spirea
Viburnum
Weigela
Winecraft Black Smokebush
Winterberry
Proven Winners searches the world to bring you vibrant flowering annuals, perennials and shrubs that deliver the most beautiful garden performance. When you grow Proven Winners, you'll surely fall in love. Our plants have been proven in trials conducted in numerous sites worldwide to be:
Spirea
Viburnum
Winterberry
Choose from 100+ rock star varieties of hardworking shrubs and trees that always steal the show. Each one has been chosen to bring more success with less hassle. So, what are you waiting for? Get growing!
Coralberry
Honeysuckle
Hydrangea
Hypericum
Mockorange
Ninebark
Potentilla
Rose
Rose of Sharon
Spirea